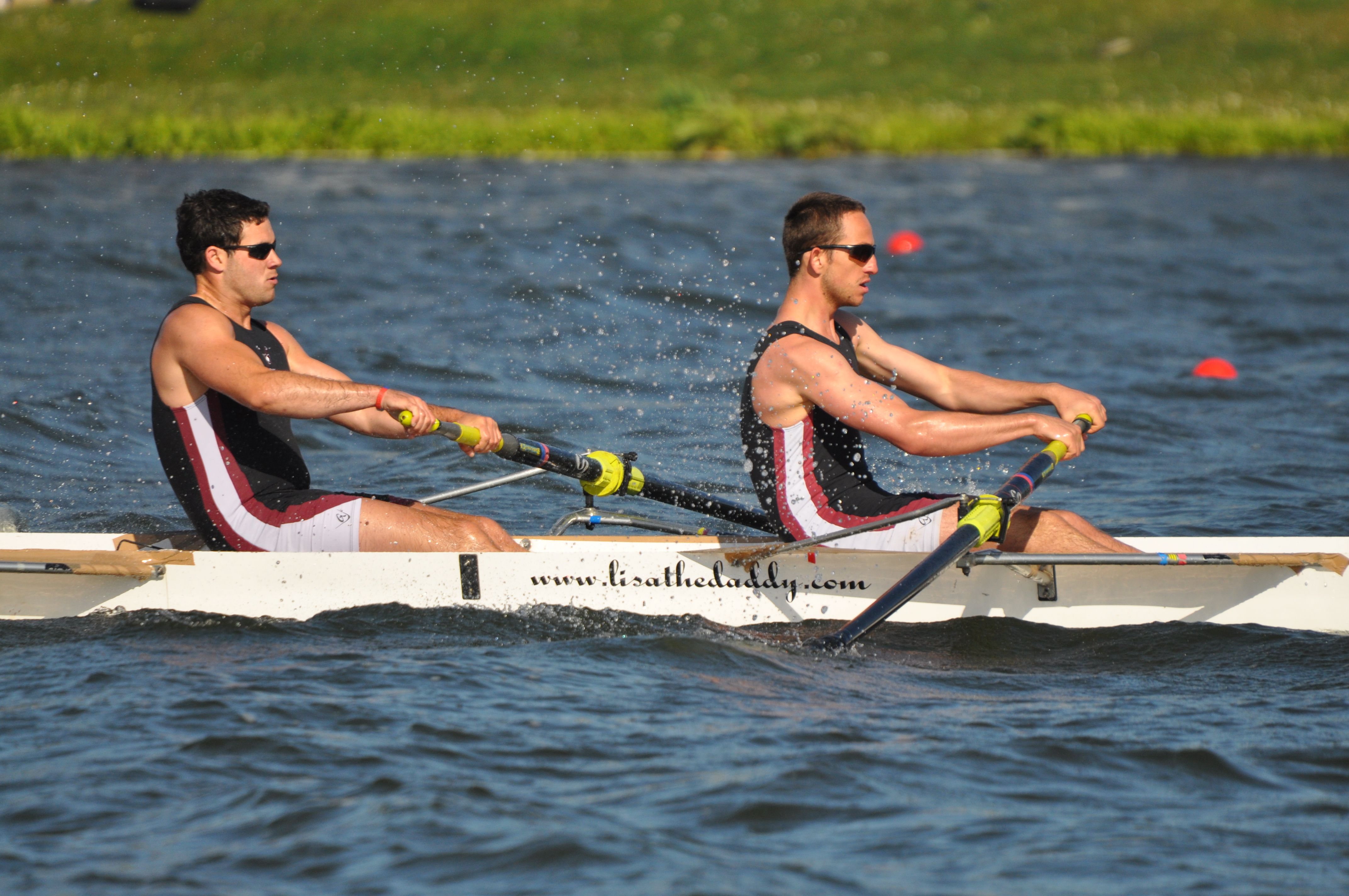 Back in October 2004, the charity launched a rowing boat named Lisa The Daddy for use by the Solent University's Rowing Club. We recently received this letter from club president Robin Mills, about the success of the club and the boat.
Dear Clive and Patricia,

i have never met you but but me and a few of my fellow rowers thought we would just send you a little message to let you know what weve been doing at the Solent university rowing club recently, and more in-particularly what has been going on with the boat you kindly donated a few years back the "Lisa the Daddy"

My name's Robin Mills and I'm currently the proud president of Solent uni BC.  I currently row in the the boat (Lisa, as we call her) with 4 other senior rowers, Richard Boydon, Adam Chart, Daniel Dalmau and our Cox Simone Bravo. So far this year we have won 3 races in the boat and are extremely pleased with her, it has been the most successful year the rowing club has had in a very long time, well for longer than i know anyway!
We have recently taken time to being to do the Lisa up, repairing any old holes and polishing her hull so she's nice and shiney! the oars that we use with her have also had a nice new coat of paint and are ready to be rowed.
At the end of April we will be racing the Lisa in the British university rowing championships at Nottingham, where we hope to take on some of the biggest university rowing clubs such as Oxford and Cambridge,

None of us guys really knew Lisa but we all feel we can relate to her in some way or other, I have visited many of the place she visited on her journeys in Both Australia and in New Zealand and I myself have also driven to Ayres rock and on the outback roads. Adam has also visited many of the places that can be seen in her pics and we had a right chuckle and relived some good memories whilst looking through the pics. Dan and Simone are both from Brazil (and have rowed for the Brazilian rowing team) they noticed in one of her photos she had a Brazilian T shirt on which put a huge smile on their faces!

Because of this we feel we have all really bonded more as a crew and with the boat, we even turned the chance of rowing a much newer and apparent "faster" boat down, because we preferred the Lisa! Lisa's spirit will forever live on within the hearts of those who knew her, and in this case those that didnt!

Thanks again for donating the boat, she is extremely valuable to the club and will continue to be rowed at the highest of levels for years to come!

cheers,
Robin and all the other Solent university rowers!