During a busy summer of events, the 'Boys of 66' and other sporting heroes helped to raise cash for Lisa's charity.
Firstly a piece of memorabillia signed by the entire 1966 World Cup Winning Squad was auctioned at a Gala Dinner in aid of Womens Aid. The piece donated by Clive sold for £1500 with the proceeds being split between the two charities.
Following that, the 'Ossie and Hutch' Race Day pulled in £2000 for the charity with items donated by many including Lynn Osgood, Clive Wilson, Mick Channon, Chelsea Football Club and many others including Ian Hutchinson's partner Elaine. Several iconic pieces were auctioned including a signed print of Saints Winning FA Cup Final goal signed by the legendary Peter Osgood himself, a Formula 1 Lewis Hamilton montage, along with a visit to Mick Channons stables also helped raise money for the charities.
The Royal Garden Hotel in London opened the 'Bobby Moore ' Bar for the month of July to recognise the 50th anniversary of England winning the World Cup in 1966. Clive donated a rare piece signed by the whole of the England World Cup Squad. This was sold in a silent auction for £1500 with 50% going to the Bobby Moore Fund and 50% going to The Lisa Wilson Scholarship Fund. The bar was opened by Bobby's good friend and sports writer Jeff Powell.
The New Forest Marathon and other distance races was sponsored by SES Autoparts Ltd and the Wilson family joined in the event. Ross ran in the 10k event and Kelly, Riley and Aimee ran in the 5k event. Donna and Kelly both has stalls selling their goods. There were over 4000 entries in the various events which took place at the New Forest Showground near Brockenhurst. SES had their own marquee and invited staff, suppliers, and customers to participate in what turned out to be a fantastic family fun-day enjoyed by all. Add to that, over £2000 was donated to the charity by runners, suppliers and customers. Ex Saints and TV pundit Francis Benali started the race ahead of his run for Macmillan Cancer.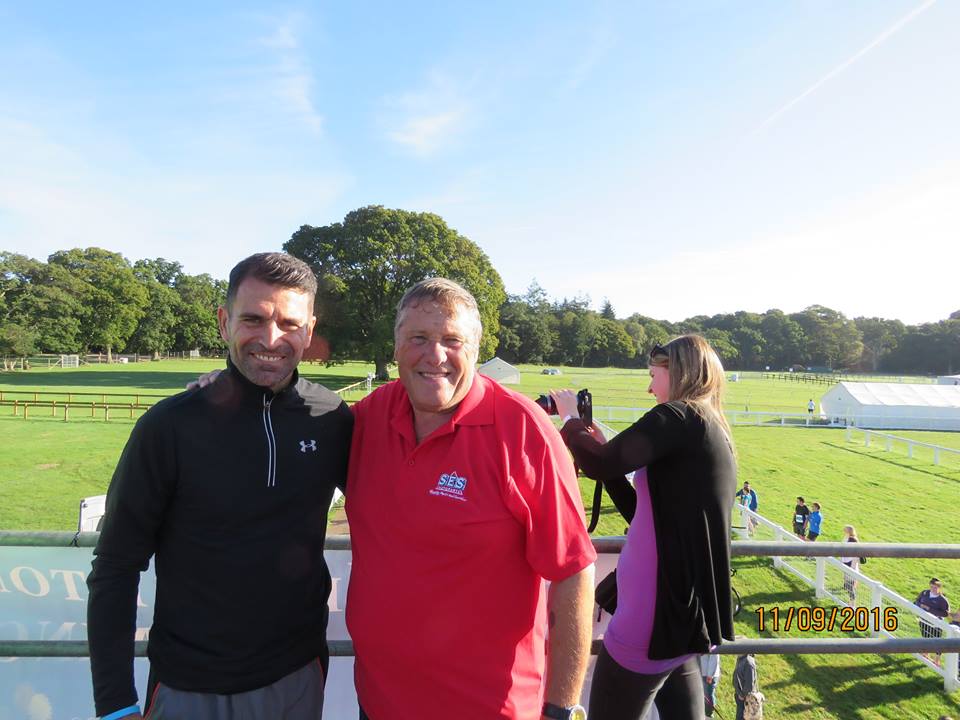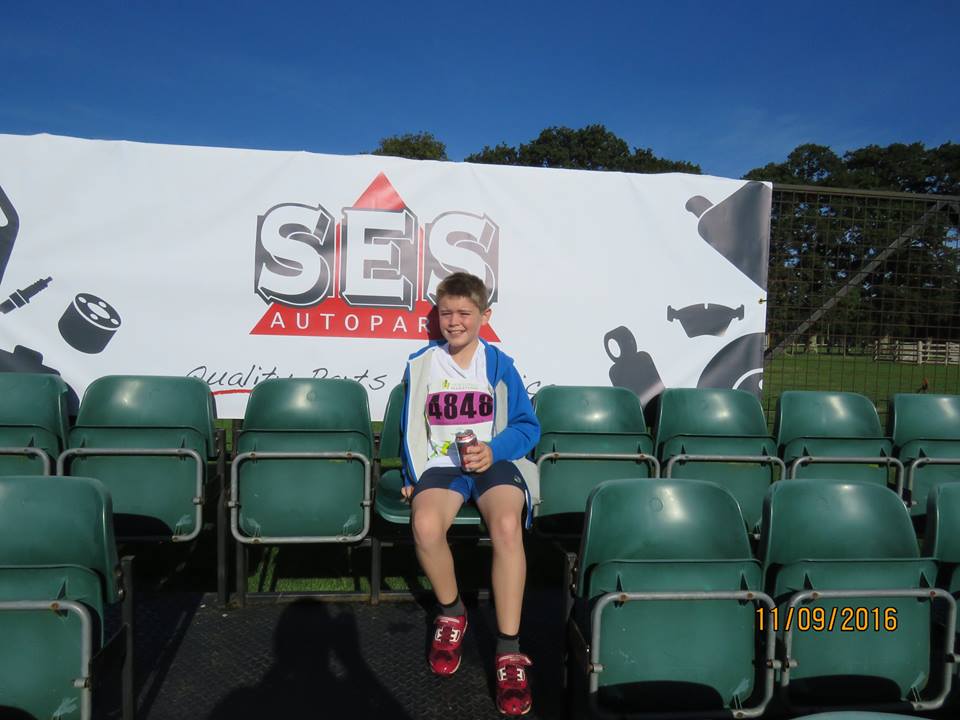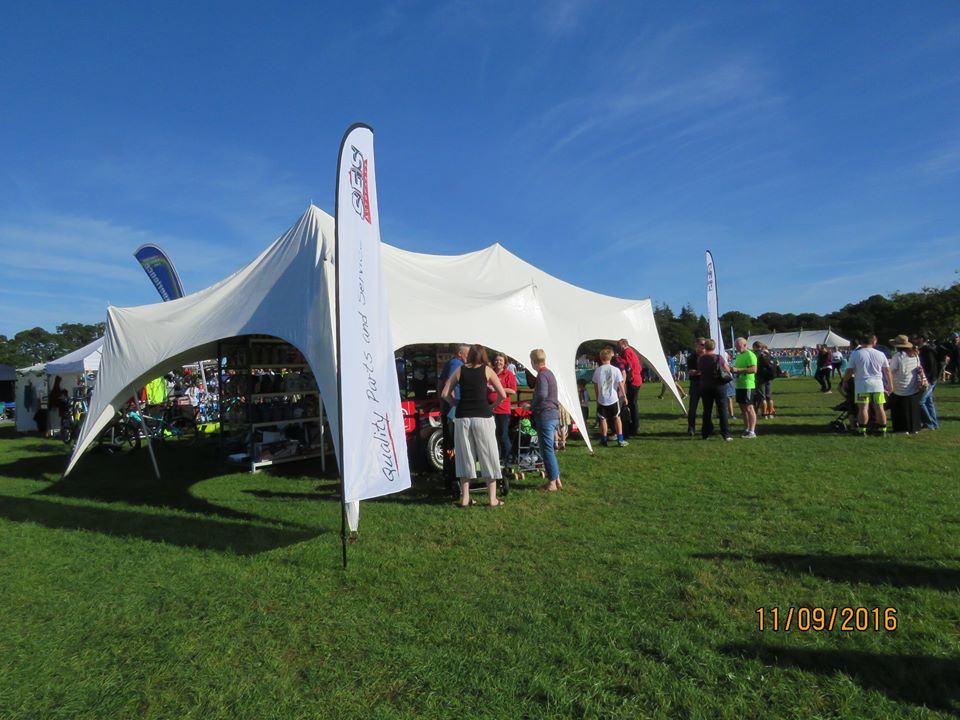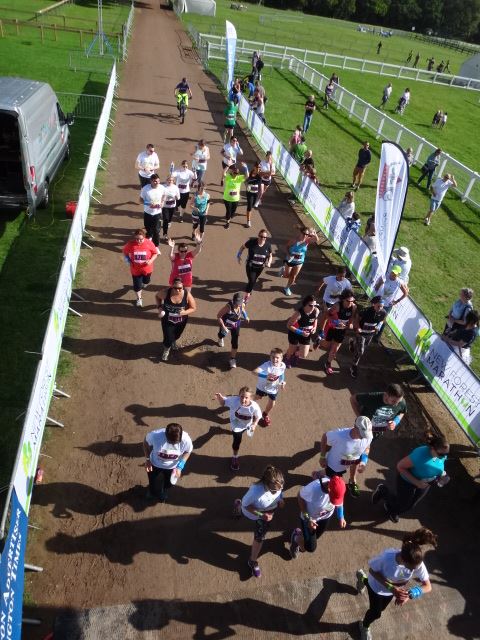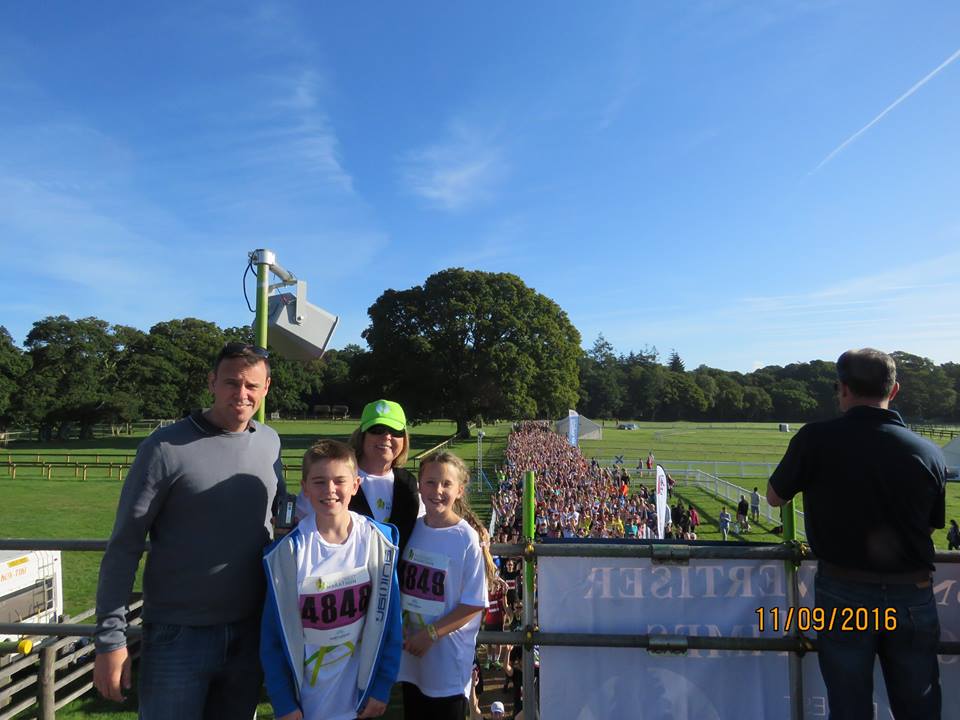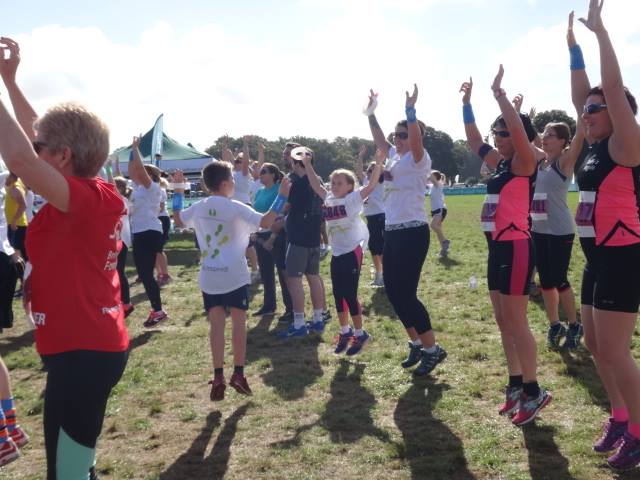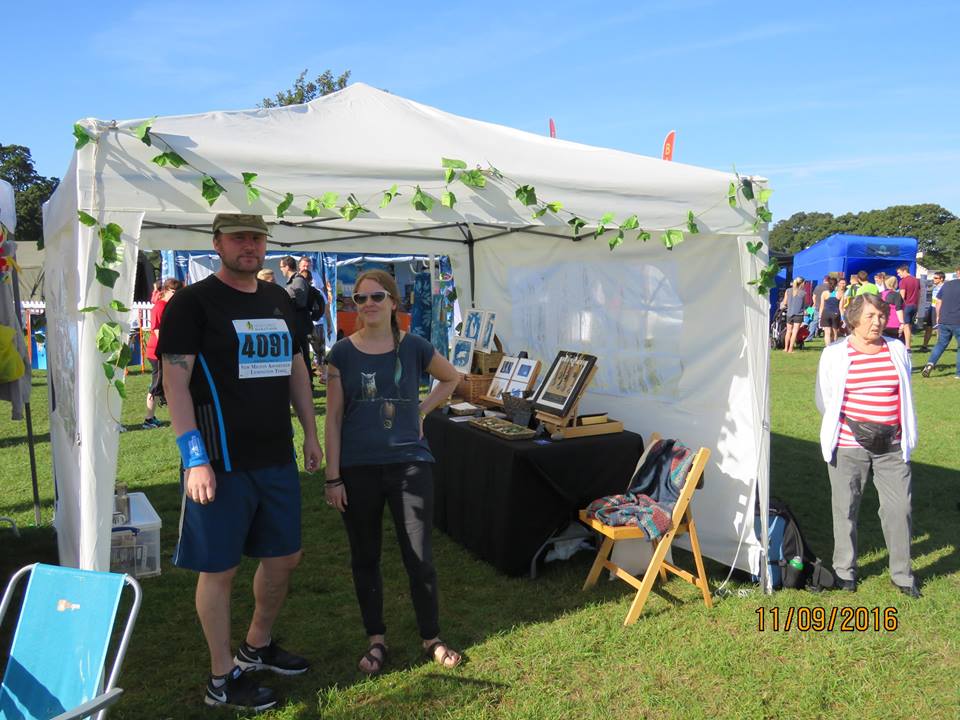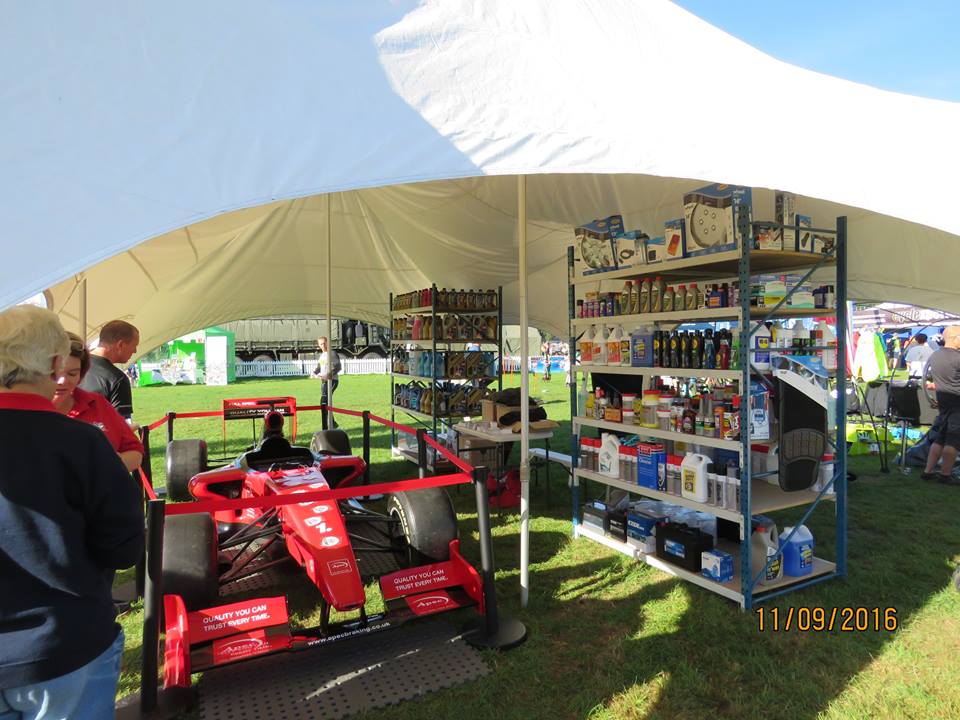 If you would like to donate to the Lisa Wilson Scholarship Fund, please follow the link below.