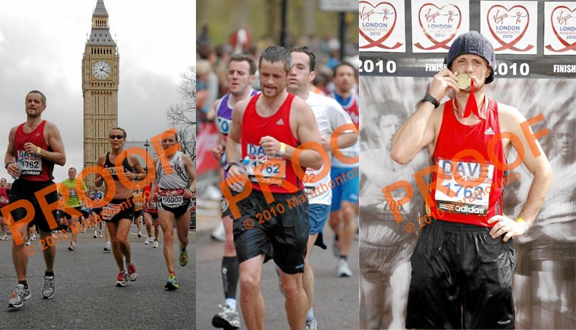 Dave Chattaway, the first student to receive the Outstanding Achievement Award, recently completed the London Marathon in the time of 3hr 39mins, raising £480 in the process which he donated to the charity. In an email following the run, Dave said "Since receiving the Lisa Wilson award on graduation and learning about the scholarship fund, I have been looking for a sponsorship opportunity and pleased that I can add in small way to the fund."
After graduating from Southampton Institute, Dave studied to become a chartered accountant, and in 2008 he started up his own accountancy business which is doing very well.
Thank you Dave for your support, and congratulations on your amazing run.